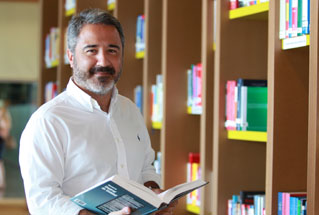 Today, more than ever, we rely on our ideas and innovation to deliver vital services, new products and technologies.
Intellectual property rights protect our creativity in these areas, helping to create jobs and future prosperity.
Legitimate businesses are not the only ones to realise the value and importance of IP. Manufacturers and sellers of fake products are out to deceive consumers. They care little about the damage done to our economies and businesses or the fact that our families may be placed at risk.
Here, Observatory stakeholders provide useful advice for business and consumers.