Providing independent, objective, comparative and reliable data is a key task of the European Observatory on Infringements of Intellectual Property Rights. This data, presented through reports and studies, helps EU and national level policy-makers to shape effective intellectual property (IP) enforcement policies and support innovation and creativity. The EUIPO and its Observatory also provide information on legislation and case-law on the enforcement of intellectual property rights.
Through its reporting work, the Observatory looks at every aspect of IP in the 21st century; from its impact on job creation and growth to the economic cost of its infringement.
The Observatory informs about key enforcement decisions of national courts and of the Court of Justice of the EU.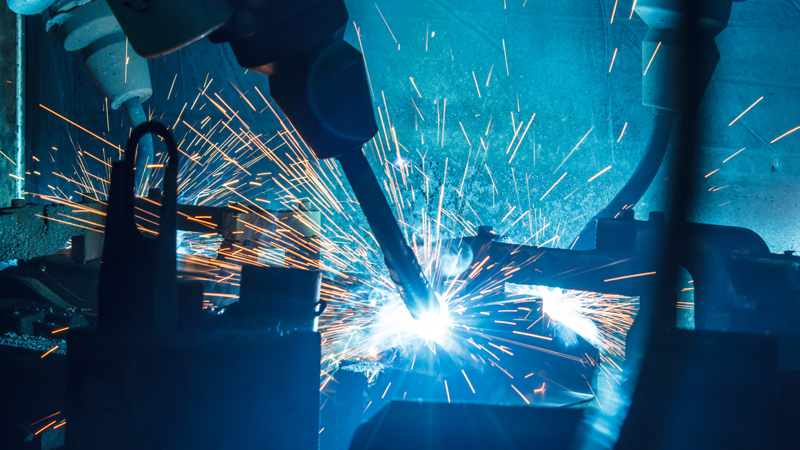 The studies carried out by the Observatory aim to address a trilogy of themes: to assess the contribution of intellectual property rights to the EU economy; to understand public perception of it; and to quantify the extent of intellectual property rights infringement and its consequences for the economy and society. The reports, plus their main findings, are presented here, along with a country-by-country analysis of IP in the EU and a summary of their main findings.
The Observatory also works, alone or with partner bodies and organisations, to produce reports on themes as varied as the derivative use of public domain content, situation reports on counterfeiting in the EU (with Europol) and research on online business models infringing intellectual property rights. All these reports, and more, can be accessed through the fully searchable Observatory Publications section.
Moreover, the Observatory monitors, collects, and analyses European case law on the enforcement of intellectual property rights.