What we do
At EUIPO our activities span the EU and the world.
Our cooperation activities are part of our core business, and our quality and strategic activities help ensure that our work is efficient and conforms to international best practice.
Through our activities within our Office to strengthen quality, with European partners and stakeholders with whom we work in close cooperation and around the world, we have our users at the centre of everything we do.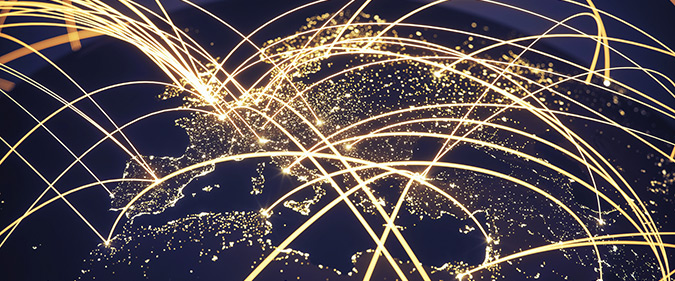 In this section