Meeting with the Ukrainian Intellectual Property Institute
News
June 03, 2022 About the EUIPO
Meeting with the Ukrainian Intellectual Property Institute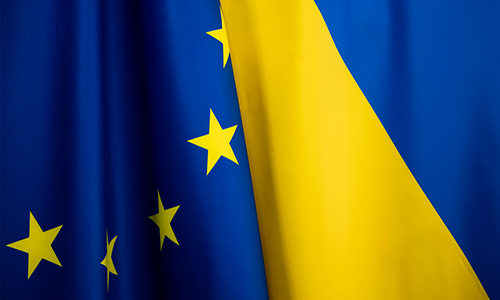 On 2 June, the Executive Director of the EUIPO, Mr Christian Archambeau, met with the Director General of the State Enterprise Ukrainian Intellectual Property Institute (Ukrpatent), Mr Andrew Kudin, and expressed the EUIPO's commitment to continue working closely together.
The Executive Director congratulated Ukrpatent for their ability to maintain stable and functioning services, and praised its staff for their resilience during these difficult times.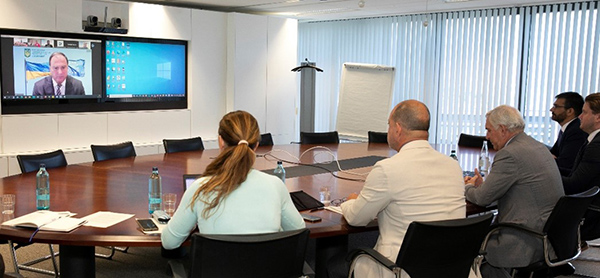 The discussions were driven by the common goals and values, and the determination shown by Ukraine to restore peace and prosperity in the country.
Both parties agreed on the need to have a mechanism to ensure a business continuity system. In this regard, several cooperation initiatives are currently being explored involving information technology and human resource support services.
For instance, apart from the sanctions applied, the actions undertaken by the Office and all the solidarity initiatives launched by EUIPO staff, an enhanced cooperation with Ukrpatent is being considered in several areas.
One of them is the EUIPO's coordination role, together with the European Union Intellectual Property Network, to support Ukrpatent staff currently dwelling in the different EU Member States.