Six-month pilot to replace attachments with links in outgoing communications
News
May 26, 2021 General
Six-month pilot to replace attachments with links in outgoing communications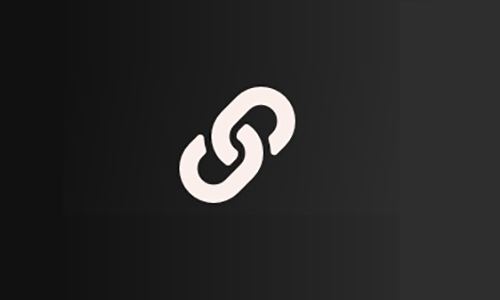 In its continued efforts to make communications with customers more agile and eco-friendly the EUIPO launched a 6-month pilot on 15 May 2021 to replace attachments with links in official outgoing communications.
While the primary aim of the pilot is to reduce the risk of delivery failure and free up space on the hard drive the environmental benefits for the EUIPO and for its customers are also significant.
For over a decade the EUIPO has been introducing more and more digital tools as alternatives to paper. By lowering paper usage, printing less and sending fewer documents by post it has contributed to reducing the impact on forests and cutting energy use and greenhouse gas emissions. By 2022, the EUIPO hopes to achieve its target of 1 million less printed pages than in 2019.
Today, the EUIPO is still sending official communications by post to those customers who do not have a User Area account via the EUIPO website. During the 6-month pilot, postal communications will continue but will include a page giving information on how to set up an eComm account in the User Area and how to open links. The EUIPO hopes that, in time, more and more customers will register with the User Area and realise the advantages of electronic communication.
The 6-month time frame of the pilot should give customers sufficient time to familiarise with the new procedure. Meanwhile, the EUIPO can monitor and ensure its proper functioning, stability and legal security. Furthermore, the EUIPO's examiners will benefit from less administrative burden and more overall efficiency.
In the future, it is envisaged that the User Area will be the customer's single point of contact with the EUIPO. This is critical for those customers involved in proceedings with the Office, who need to be able to communicate swiftly and effectively as and when required. In general, one point of contact will simplify the complex and time-consuming task of keeping abreast of day-to-day communications. See the latest video on the future of e-communications with the EUIPO.
The pilot for outgoing communications will end on 15 November 2021. If implemented, the EUIPO will only provide links to attachments from this date, which the customer can subsequently download from the User Area.
The next logical step will be to extend the system's capability to facilitate links in incoming communications. More on this to follow.