European Cooperation: new online service at the Austrian Patent Office
News
December 01, 2020 EU Intellectual Property Network
European Cooperation: new online service at the Austrian Patent Office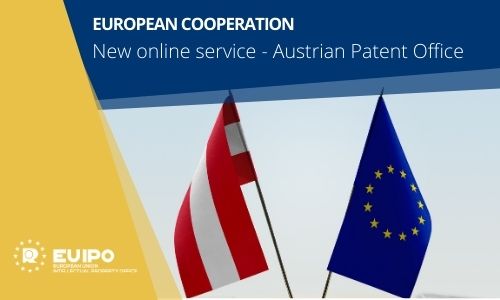 The Austrian Patent Office (ÖPA – Österreichisches Patentamt) has launched a new 'Trade Mark Opposition' eService, a modern online service for trade marks.
The new digital service became available on 15 November 2020.
This latest launch by the ÖPA of an additional front office tool completes the set of 44 services that are already active after having been developed as a result of work carried out by the ÖPA, the EUIPO and its partners within the framework of the European Cooperation Projects.
The new online service for trade marks will help modernise related operations in Austria and benefit all related users across the EU.
Tag: #ipnetwork