Action Plan on Intellectual Property published
News
November 26, 2020 About the EUIPO
Action Plan on Intellectual Property published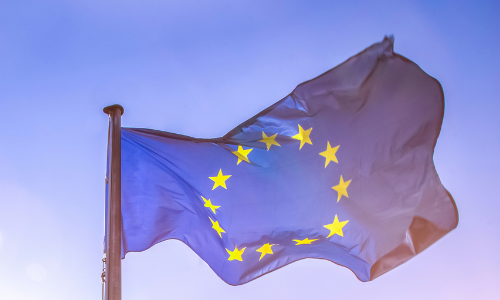 The European Commission has published its new Action Plan on Intellectual Property, which sets out five key areas for development over the coming years.
The Action Plan aims to improve the protection of IP; to boost the uptake of IP by SMEs; to facilitate the sharing of IP to increase the technological uptake in the industry; to fight counterfeiting and improve the enforcement of IP rights; and to promote a global level playing field.
Among the initiatives planned are modernising EU design protection, and strengthening the protection of agricultural geographical indications (GIs) while considering the feasibility of a GI protection system for non-agricultural products at EU level.
Included too are actions to help SMEs leverage their IP portfolios via an EUR 20 million scheme provided by the EUIPO, which was approved by the Office's Management Board and Budget Committee during their meeting from 17-19 November.
The Action Plan proposes to upgrade the EU framework where necessary and put in place balanced IP policies to help companies capitalise on their inventions and creations, particularly during the current health and economic crisis, and in the context of the digital and green transitions.
The possible contribution of the Office to the IP Action Plan of the Commission will be on the agenda of the bilateral meeting of the Executive Director with the Director General of DG GROW, Ms Kerstin Jorna, next Monday 30 November