First GI registration in ARIPO supported by EUIPO
News
November 25, 2020 EU Intellectual Property Network
First GI registration in ARIPO supported by EUIPO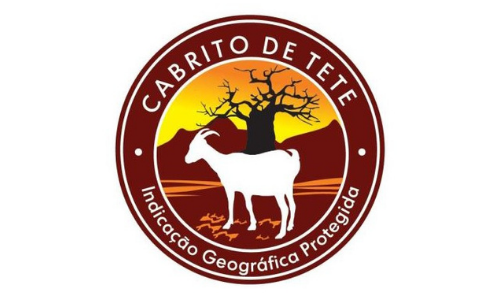 On 23 November, Mozambique officially launched the newly created geographical indication (GI) Cabrito de Tete, which is the first GI registered in ARIPO (African Regional Intellectual Property Organization).
Cabrito de Tete is a local goat breed, from Tete province in Mozambique. The province of Tete has a goat population of about 300 000 animals, which has increased over recent years, and the area is regarded as the leading goat producer in the country.
Thanks to the registered geographical indication, Cabrito de Tete will be commercialised under strict standards, which include breeding and processing rules. It will also ease access to national and international markets, highlight its GI reputation, and protect local goat meat producers.
The GI registration of Cabrito de Tete was supported by the EUIPO and the AfrIPI (Intellectual Property Rights & Innovation) initiative, an EU-funded project for which the EUIPO is the implementing agency. In particular, AfrIPI provided technical and logistical assistance for the commercial testing, including two training sessions for local producers. Read more about the launch.