European Cooperation: 5th edition of the Software Package Back Office & Front Office Workshop
News
November 23, 2020 General
European Cooperation: 5th edition of the Software Package Back Office & Front Office Workshop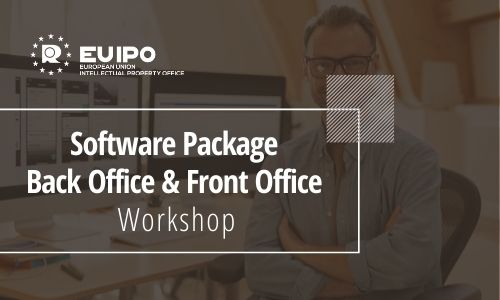 From 23-25 November the European Cooperation Service is holding online its 5th edition of the Software Package Back Office & Front Office workshop. This event brings representatives from the national and regional offices together to discuss the latest developments in the area of software package tools for back and front offices.
These systems are currently implemented in more than 20 EU Member States, giving both external and IPO users a set of harmonised software tools to manage the full life cycle of trade marks and designs, fully supporting the transposition of the directive and the GDPR among many other functionalities.
Topics on the agenda include an overview of the future versions of both systems that will be created during the new Strategic Plan 2025 and the upcoming integrations with other tools that are in the pipeline. The workshop also includes round-table sessions throughout, in which national and regional office representatives will be able to share their experiences of implementing back and front office tools.
The Software Package Back Office & Front Office workshop therefore represents an important step and opportunity towards the continuous development and sustainability of the European cooperation projects.