European Cooperation: 11th Software Package Technical Handover workshop
News
November 13, 2020 General
European Cooperation: 11th Software Package Technical Handover workshop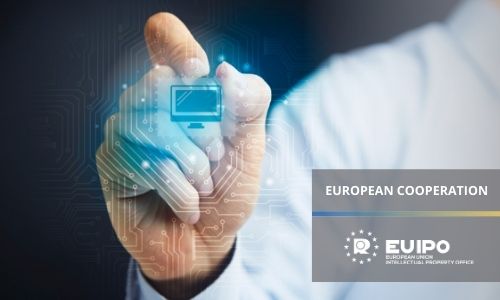 From 10 to 12 November 2020, the EUIPO organised the 11th Software Package Technical Handover workshop.
The Software Package tools and integrations (including e-filing for trade marks, e-filling for designs, e-services and a powerful back office system) are currently implemented in the national and regional intellectual property offices of more than 20 Member States of the EU.
During the workshop, IT specialists from national and regional IP offices gathered to discuss the technical strategies to be followed during the course of the Strategic Plan 2025.