EUIPO Trade Mark Focus Report: 2010-2019 Evolution
News
July 03, 2020 About the EUIPO
EUIPO Trade Mark Focus Report: 2010-2019 Evolution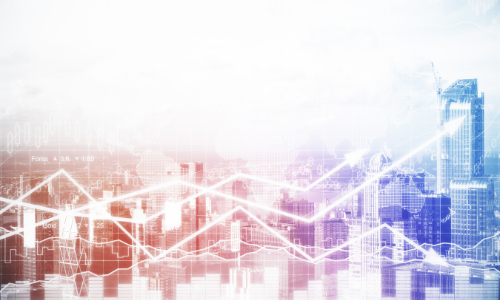 This new report, showing the progressive success of the European Union trade mark (EUTM) over the last decade, builds upon and updates the first edition of the Trade Mark Focus Report published in 2018.
Nearly 1.27 million EUTM filings in over 3.4 million goods and services classes were filed from 2010 to 2019, which equates to an average annual growth rate of 5.6 % and an overall growth rate of 63.1 % when comparing the 2019 and 2010 filing volumes.
The commercial appeal of the European Union common market is highlighted by the presence of the world's two largest economies (the United States of America and the People's Republic of China) in the Top 10 ranking of countries with the most EUTM filings. The United States occupies second position overall and China has experienced remarkable growth that has vastly outpaced the other Top 10 countries. Indeed, the EU share of total filings fell from 71.3 % at the beginning of the decade to 64.7 % in 2019, while China evolved from being a small player in 2010 (1.4 %) to being the third largest country of origin by the end of the decade (9.5 %).
The Top 10 EUTM applicants are all large multinational enterprises and market leaders in their respective sectors. However, they collectively represent just 1.3 % of overall EUTM applications, or some 497 000 different applicants, the majority of which are small and medium enterprises (SMEs).
Applications from the EU and other regions of the world seeking protection for electrical apparatus and computers and/or scientific and technological services experienced significant increases during the last decade, while filings for goods such as clothing, pharmaceutical, cosmetics and food grew at lower rates.
Detailed information on filing volumes and rates per top countries, applicants and classes are included in the report for analysis, as well as pertinent data on associated administrative procedures such as examination, publication, registration, opposition, cancellation and renewal.