EUIPO Customer Panel on IP Dissemination
News
June 05, 2020 About the EUIPO
EUIPO Customer Panel on IP Dissemination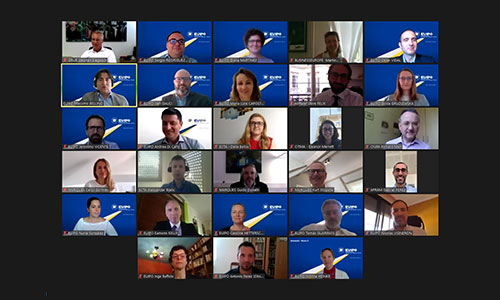 The EUIPO Customer Panel on IP Dissemination met today, 5 June, for the last of a series of three online sessions dedicated to the dissemination of IP information.
During the sessions, 13 users (representing 9 user associations) discussed the different categories of IP information they need, how effectively the EUIPO's dissemination tools and services are supporting their work, as well as discussing possible priority areas to improve EUIPO´s information dissemination.
The users and their respective user associations are: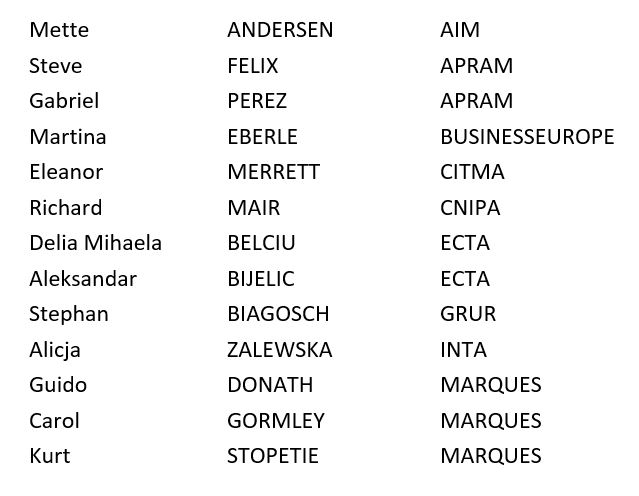 The EUIPO would like to thank its users and their user associations for taking part in this panel.
The Customer Panels, launched by the EUIPO in 2020, aim to involve users in shaping the EUIPO's services.
Through this initiative, the EUIPO confirms its commitment to improving its customer service – identifying customers' needs and behaviours, integrating their feedback and delivering solutions adapted to the different customer segments.