New e-filing for designs in Denmark
News
February 21, 2020 EU Intellectual Property Network
New e-filing for designs in Denmark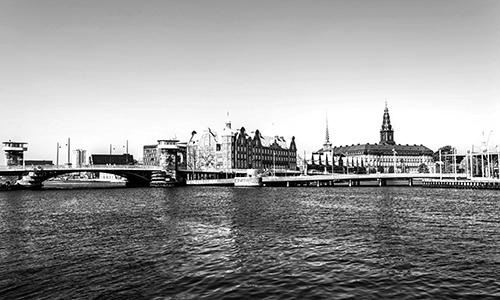 The Danish Patent and Trademark Office (DKPTO) has implemented a new design e-filing system, which went live on 17 February 2020.
Developed in cooperation with the EUIPO under ECP1 (European Cooperation Project), the new system is configured to process both standard and multiple design applications.
The system includes tooltips with further information and the automatic numbering of designs and views, integration with DesignClass and coloured, validated Locarno classes and subclasses, and the automatic calculation of fees as users navigate their way through the e-filing process.
The new system also allows users to file validated applications in a digital format, and contains a simplified and updated architecture and technology stack, to simplify the IT administrative process.
With this application, the DKPTO continues to support the implementation of future IP law by leveraging a modern, digital services platform.
The EUIPO and its stakeholders are working together on five major ECPs, whose main aim is to benefit users across the EU by providing modern, state-of-the-art tools and services for EU IP offices.