EUIPO Guidelines in electronic format: tips and tricks
News
February 21, 2020 About the EUIPO
EUIPO Guidelines in electronic format: tips and tricks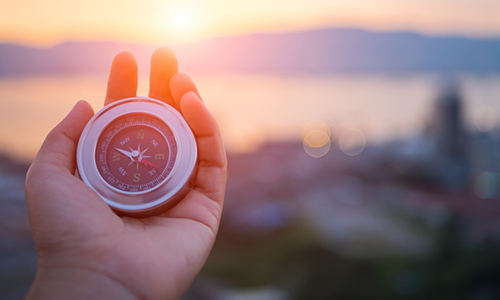 To coincide with the latest edition of the EUIPO Guidelines for Examination of EUTMs and RCDs, which entered into force on 1 February 2020, an updated tutorial has been made available to users.
The tutorial now contains tips and tricks on how to navigate and search in the complete PDF file, as well as how to save smaller PDFs (pages 14-17).
The tutorial will be updated regularly as additional information or new functionalities become available.
Although the PDFs previously offered (down to Chapter level) are not currently available online, the following PDF options are available:
a complete 'clean' PDF (without track changes) of the entire Trade Mark and Design Guidelines via the PDF icon;
a PDF of the page you are viewing can be generated, either with or without track changes, via the 'Print' icon;
the ability to save smaller 'clean' PDFs based on the complete PDF available via the PDF icon.
Users should note that the PDFs previously offered (down to Chapter level) will be available again in the coming months. For technical reasons however, they will be generated from HTML in the future, rather than Word.