Service Charter: 2019 Annual Figures Results Available
News
February 18, 2020 About the EUIPO
Service Charter: 2019 Annual Figures Results Available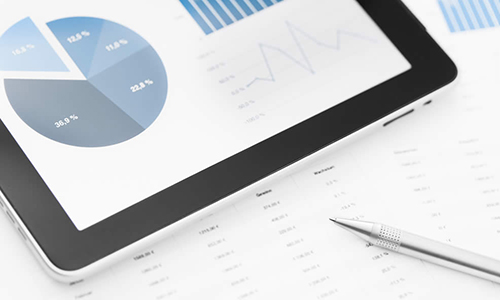 The EUIPO Service Charter defines what users of our services can expect from us. It sets measurable standards in three areas: timeliness, accessibility and quality of decisions.
For the last quarter of 2019, all reported indicators except for one stayed within excellence and compliance levels.
The entire list of quality decisions indicators is aligned with the Office's commitment levels. The Office works to provide a continuously improving and evolving service, tightly aligned with users' needs and expectations.
In relation to timeliness, the average time needed for EUTM Publication improved more than 40% since the beginning of the year in both products, fast track and regular track. The average registration time for RCDs was 1 working day for fast track and less than 10 working days for regular track. Additionally, the Office has been implementing a set of measures to improve the timeliness related to inter partes decisions. The results are being materialised through the Cancellation decision indicator, which improved its timeliness up to 30%.
The accessibility indicators remained at excellence levels. Accessibility indicators include the time it takes the Office to answer a telephone call, an email, deal with a user complaint as well as the availability of our website.