Temporary unavailability of online services on Saturday 23 November
News
November 21, 2019 Website
Temporary unavailability of online services on Saturday 23 November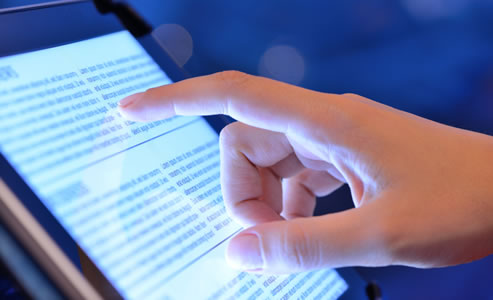 This Saturday 23 November, the EUIPO website and e-filing tools will have limited functionality from 08:00 – 12:00 CET. Other e-business applications will be unavailable.
The EUIPN portal will also be unavailable during that time. This is to allow maintenance work to be performed on the website.
We apologise in advance for any inconvenience this might cause to our users.