Public consultation on the evaluation of GIs, PDOs, PGIs and TSGs
News
November 11, 2019 About the EUIPO
Public consultation on the evaluation of GIs, PDOs, PGIs and TSGs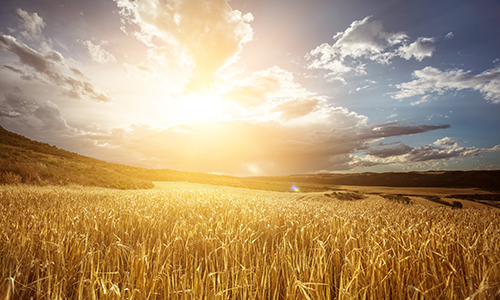 The European Union protects more than 3 000 names of specific products through its EU quality schemes: Geographical Indication (GI); Protected Designations of Origin (PDO); Protected Geographical Indication (PGI); and Traditional Speciality Guaranteed (TSG).
The European Commission has launched a public consultation aimed at receiving feedback on public understanding and opinion of these quality schemes. The consultation runs until 27 January 2020, and is open to all interested parties, including consumers.
The consultation contributes to the objectives of the evaluation of the overall functioning of the EU quality schemes, with a focus on the registered names from Member States and third countries sold in the EU internal market.

The questionnaire is available in all EU languages. It can be accessed via the European Commission web page dedicated to the evaluation or directly through the consultation page.