EUIPO shortlisted in Internal Communication Brilliance Awards
News
October 31, 2019 About the EUIPO
EUIPO shortlisted in Internal Communication Brilliance Awards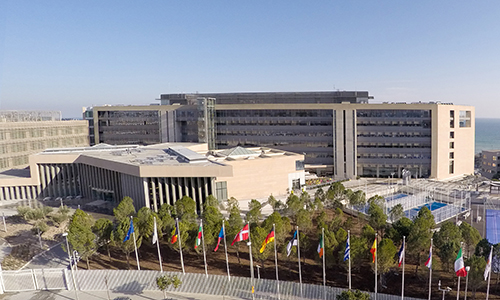 The EUIPO's internal video news channel, EUIPOnews, has been shortlisted in the Brilliance in Employee Engagement as well as in the Brilliance in Innovative use of Technology categories of the Internal Communication Brilliance Awards.
EUIPOnews is a monthly video news programme designed and produced internally for and with the participation of staff, effectively supporting the internal communication and staff engagement of the Office.
Now in their fifth edition, the IC Brilliance Awards recognise the vital role that internal communications play in organisational success. The winners will be announced on Thursday, 5 December 2019, during a ceremony in London.