News
March 03, 2023 News
The EUIPO bans the use of TikTok on its corporate devices
The Executive Director has decided to ban the TikTok mobile application from all the Office's corporate devices, as well as to recommend its removal from any personal devices that are used for professional purposes.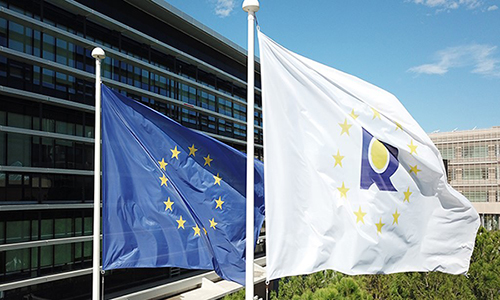 The decision is based on an analysis carried out by our Digital Transformation Department, with the support of our Data Protection Office, and aims to protect the EUIPO against cybersecurity and data protection threats related to the app.
The EUIPO has strict internal cybersecurity policies for the use of mobile devices for work-related communications. This measure is part of the Office's continued objective to protect its corporate environment and staff from cyber-attacks, and the risks of misappropriation and misuse of personal or sensitive data. The ban is in line with the recent measures taken by the European Commission and other EU Institutions.