News
September 09, 2022 Website
EUIPO platforms availability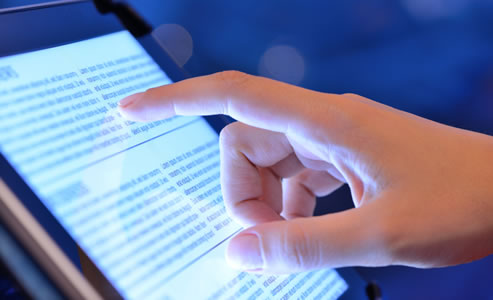 Due to maintenance work this weekend, service to a number of the EUIPO platforms will be interrupted on September 10th.
The EUIPN and IPEP Portals and their online tools will suffer sporadic outages on Saturday September 10th from 08.00 to 11.00 CEST (estimated timings) due to preventive security tasks on applications and databases.
We apologize for any inconvenience this may cause.
Tools & documents
You have to be logged in to use this feature