Vienna Classification (figurative marks)
Vienna Classification (figurative marks)
The Vienna Classification (VCL) is an international classification system established in 1973 by the Vienna Agreement Establishing an International Classification of the Figurative Elements of Marks, and administered by the World Intellectual Property Organization (WIPO).
It consists of a hierarchical system that proceeds from the general to the particular, classifying the figurative elements of marks into categories, divisions and sections, on the basis of their shape.
EUIPO uses a modified version of the Vienna Classification. This version has been adapted to the specific needs of EUIPO by creating new codes and letting others fall into disuse.
This classification can be found in the advanced search function of our search engine eSearch plus by clicking on the Vienna classification search criteria.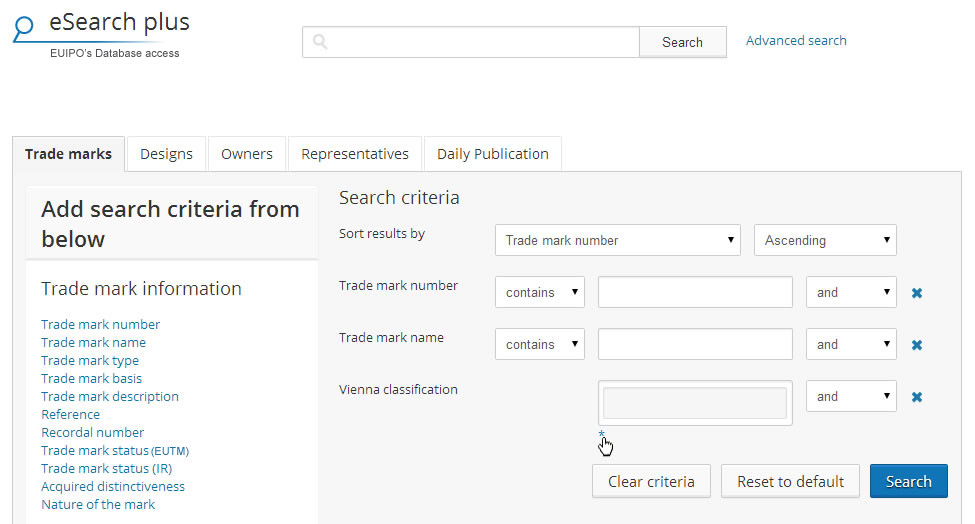 Page last updated 24-02-2018