Value

Build the value of your brand
A registered trade mark is a way of representing the investment you make in your brand. This value can rise and fall, depending on market forces and the success of your company and its products. Your trade mark can be audited; its value is part of your company's assets. Trade marks can be licensed, sold or developed as collateral.

One of the most valuable brands in the world today is Apple. It grew through the protection and development of its intellectual property: the trade marks, designs, copyright and patents.

Successful companies develop their IP from day one onwards. If you want to innovate successfully you don't need to be big – you just need to know how to grow.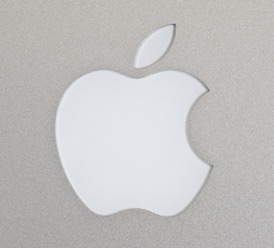 The success cycle
Success breeds success. Innovative companies build portfolios of intellectual property rights, which protect and develop their competitive advantage. Their achievements and these rights benefit society at large.
Management of creativity is a key to monetising innovation.
'A lot of people give up when the world seems to be against them, but that's the point when you should push a little harder. I use the analogy of running a race. It seems as though you can't carry on, but if you just get through the pain barrier, you'll see the end and be okay. Often, just around the corner is where the solution will happen.'
James Dyson, founder of the Dyson company
What do love and IP have in common?
OHIM Academy Learning Portal
Promo Pan European Seal Foca
Page last updated 22-09-2017