Trade Marks and Geographical Indications: Future Perspectives Conference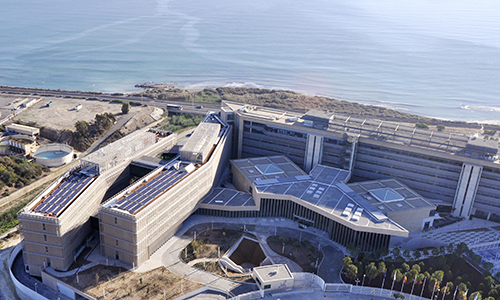 Alicante, 3-4 October 2018
On 3 and 4 October, the Trade Marks and Geographical Indications Conference: Future Perspectives will take place at EUIPO.
The conference is co-organised by the Office and the Directorate General of Agriculture and Rural Development of the European Commission (DG AGRI).
The Conference will cover various aspects in the field of Trade Marks and Geographical Indications, with an emphasis on the interactions between these IP rights.
A wide range of experts will address issues such as:
GIs as earlier rights in opposition TM procedures;
The case-law of the ECJ/GC;
The enforcement of GIs;
The protection of non-agricultural GIs;
The interface between GIs and TMs at international level.
The event is designed to encourage active discussion among participants about the challenges and the opportunities they face, either as institutional stakeholders, or as right owners/beneficiaries.
Registration for the conference is now closed. Thank you for your interest.
For any additional information, please contact the conference team at TMGIconference@euipo.europa.eu.
The conference is free of charge
The language of the conference is English
Page last updated 02-10-2018