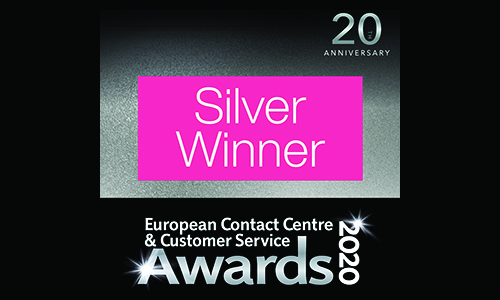 The Stakeholder Quality Assurance Panels project (SQAP) was launched as part of the EUIPO's Strategic Plan 2020. It aims to close the gap between the users' perception of the quality of the Office's decisions and the Office's quality measurements.
SQAP involves panels of users, representing user associations, who meet on the Office premises and carry out audits on a sample of Office decisions. The decisions are checked against the Office quality criteria.
During the audit, first, each auditor checks individually the decisions assigned to them. Then, the auditor presents their findings to the panel. During the panel discussion Office experts are available to clarify any doubt on Office practice. At the end, all findings are recorded in an audit report that is approved by the panel.
After the audit, the Office experts analyse the findings in order to identify opportunities for improvement and follow up actions. Auditors and user associations are regularly informed on the improvements implemented thanks to SQAP.
In SQAP, users are directly involved in the Office's quality management system and contribute directly to improving the quality of Office decisions, in particular their clarity, consistency and predictability.
SQAP

Listening to our users
SQAP auditors top
Legend:
Participated to audit(s) on Opposition Decisions

Participated to audit(s) on Absolute Grounds

Participated to audit(s) on Design Invalidity decisions

Participated to audit(s) on Cancellation decisions
SQAP calendar and publications top
2021

Show

2425Nov

SQAP audit on absolute grounds decisions (TBC)
Second and third session

10Nov

SQAP audit on absolute grounds decisions (TBC)
First Session

2930Sep

SQAP audit on design invalidity decisions (TBC)
Second and third session

20Sep

SQAP audit on design invalidity decisions (TBC)
First Session

1011June

31May

1617March

02 March
2020

Show

2627Nov

13Nov

2122Oct

02Oct

3001Jun-Jul

23Jun

1517Jan

Decisions fourth quarter 2019
2019

Show

0204Oct

Decisions third quarter 2019

1011Sep

0305Jul

Decisions second quarter 2019

0810Apr

Decisions first quarter 2019

1618Jan

Decisions fourth quarter 2018
2018

Show

0305Oct

Decisions third quarter 2018

0406Jul

Decisions second quarter 2018

0911Apr

Decisions first quarter 2018

1719Jan

Decisions fourth quarter 2017
2017

Show

0203Oct

Decisions third quarter 2017

0607Jul

Decisions second quarter 2017

0405Apr

Decisions first quarter 2017
SQAP auditors' testimonials top
It is very good to be able to show the concerns of the users and also for the users to understand why the decisions are drafted in a certain way.
For EUIPO we think it is important that they know about our views as well as how the market parties think and what is important to them.
It is really constructive, (…), to have direct contact with examiners, with the Office, and to hold constructive discussions in a positive atmosphere.
Want to become a SQAP auditor? top
If you want to participate in SQAP, please, contact your User Association.
The requirements to participate in SQAP are:
be a member of a User Association listed on the EUIPO website;
be proposed by the User Association as their SQAP representative;
fulfil the required technical competencies, including:

consolidated experience with the product under audit;
familiarity with the EUIPO Guidelines;
fluent English;

be included in the list of SQAP auditors established every year by the Office.
If you want to know more about how we handle SQAP auditors' personal data, please check the Privacy Statement.

Page last updated 28-09-2021