Trade mark database for Andean Community
News
August 06, 2021 EU Intellectual Property Network
Trade mark database for Andean Community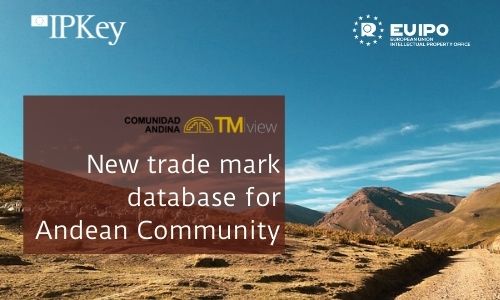 A new database has been launched to provide access to trade mark data from the Andean Community countries of Bolivia, Colombia, Ecuador and Peru.
Information on trade marks in Colombia and Peru is already available on CAN TMview, while Ecuador is in the process of joining and Bolivia is also expected to join soon.
The new tool was announced by the General Secretariat of the Andean Community and the IP Key Latin America project, which is implemented by the EUIPO. It draws inspiration from the TMview global database and is expected to be particularly useful for businesses, including EU SMEs, interested in investing in the Andean region.
More information on IP Key Latin America