Record EUTM filings for first half of 2021
News
July 27, 2021 About the EUIPO
Record EUTM filings for first half of 2021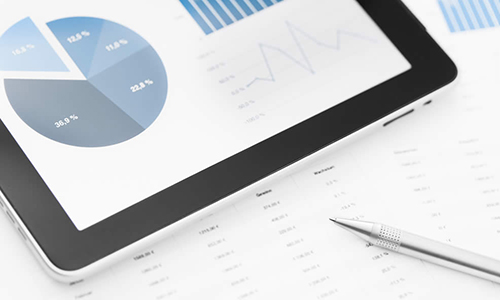 The EUIPO received a record 101 021 EU trade mark applications during the first six months of 2021, an increase of around 24 % compared with the same period last year. Registered Community Design filing volumes grew by almost 2 % over the same period.
The increase in demand for EUTMs covered areas including data processing equipment and computers, business management, and scientific and technological services and research, reflecting the changing needs of consumers and health authorities during the COVID-19 pandemic.
The chart below shows significant growth throughout the first half of the year. Demand was particularly high in the first quarter, reaching an all-time monthly record in March when almost 20,000 EUTM applications were received.
2021 V 2020 OVERALL MONTHLY EUTM FILINGS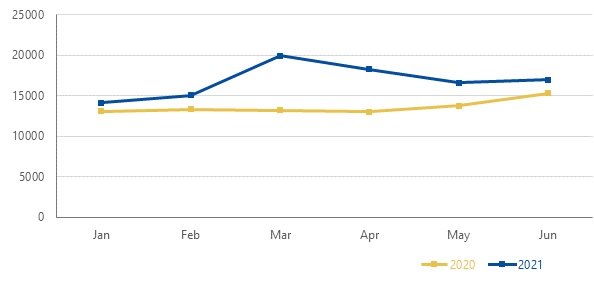 More statistics on EU trade marks and designs