2021 TM5 and ID5 Midterm Meetings
News
May 28, 2021 General
2021 TM5 and ID5 Midterm Meetings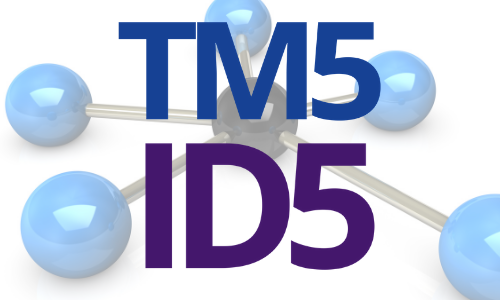 The TM5 and ID5 Midterm Meetings took place online on 25-28 May, organised by the China National Intellectual Property Administration (CNIPA), the host of this year's meetings.
The TM5 is a trade mark-based cooperation framework involving the five largest trade mark offices: the CNIPA, the Japan Patent Office (JPO), the Korean Intellectual Property Office (KIPO), the United States Patent and Trademark Office (USPTO), and the EUIPO.
The TM5 discussions on 25 and 26 May focused on the new project proposals on opposition and review procedures - proposed jointly by the CNIPA and the EUIPO - and on archive management practices, proposed by the CNIPA. The ongoing projects were also on the agenda, for example, on user involvement and communication. The partner offices also exchanged views on recent filing trends. Discussions will continue in August during the Working Level meeting.
The ID5 is an industrial design-focused cooperation framework involving the same partners. The Midterm Meeting, held on 27 and 28 May, focused on ongoing projects including those on communication and new technologies, and on a new CNIPA-EUIPO project proposal for a user manual on view and drawing requirements.
The partner offices also discussed preparations for the 2021 TM5 and ID5 Annual Meetings, which may take place virtually or in Beijing depending on the global health situation.