Project definitions of new convergence projects CP13 and CP14
News
March 26, 2021 EU Intellectual Property Network
Project definitions of new convergence projects CP13 and CP14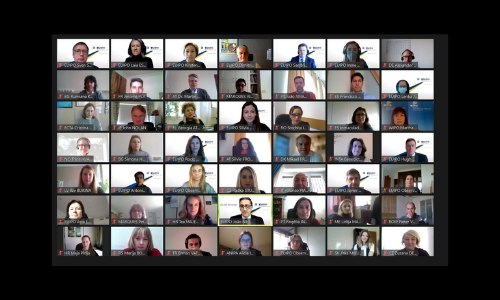 The project definitions and the recommended scopes of the convergence projects CP13 'Trade mark applications made in bad faith' and CP14 'Trade marks contrary to public policy or to accepted principles of morality' were successfully acknowledged at the recent Liaison Meeting on 19 March 2021, following consultation at the User Group meeting on 12 March.
The recommended scopes for the first two new convergence projects within the framework of the EUIPO's Strategic Plan 2025, CP13 and CP14, were agreed in the second Working Group meeting of the Convergence Analysis 2.0. project, in February 2021.
Further to this process, the project definitions will shortly be submitted to the EUIPO's Management Board for its approval by written procedure. The projects are planned to be launched in the last quarter of 2021.