Tuesday Webinars: March 2021
News
February 25, 2021 Learning
Tuesday Webinars: March 2021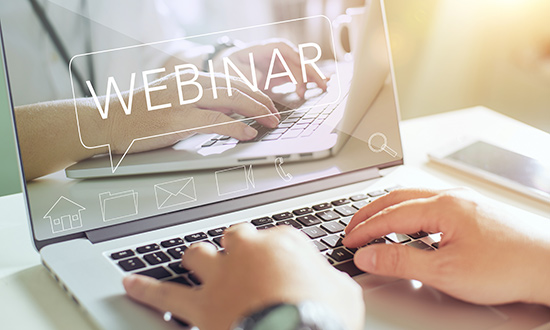 The Academy is pleased to announce the Tuesday Webinar, live broadcasts scheduled for March 2021:
DATE

TITLE

LEVEL

TIME

02/03/2021

Basics of surveys for legal evidence

Intermediate

10:00 – 11:00

09/03/2021

EUR 20m SME Fund for Intellectual Property. Get your refund!
Questions & Answers

Basic

10:00 – 11:00

16/03/2021

AG examination of trade marks that refer to the content of the goods and services.
Talking about what things are about

Intermediate

10:00 – 11:00

23/03/2021

Need an IP strategy?
IP pre-diagnostic service (IP Scan)
75% off with SME Fund

Basic

10:00 – 11:00

23/03/2021

Introduction to the Geneva Act & Lisbon system for the International Registration of Appellations of Origin and Geographical indications

Intermediate

11:30 – 12:30

30/03/2021

Track on case Law: Judgments of the GC and CJEU- Decisions of the EUIPO BoA, 2021 Q1

Advanced

10:00 – 11:00
You can consult the Learning Portal Calendar for additional and updated information. Please note that one day after the broadcast, the recorded webinars will be available at the same link.
Do you have any comments on the Tuesday Webinar programme? Please share them with us Academy@euipo.europa.eu.