New link between DesignView and WIPO's Global Design Database
News
September 25, 2020 Website
New link between DesignView and WIPO's Global Design Database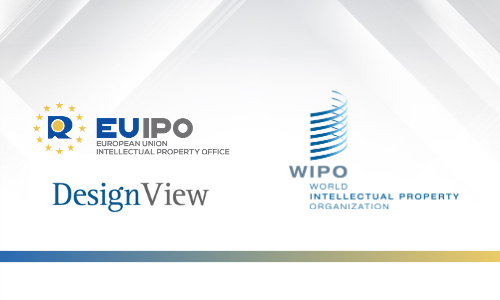 In the framework of the EUIPO-WIPO Work Programme 2020, the Smart Button feature is now active in both DesignView and WIPO's Global Design Database. This enables users to search in one tool and then conduct the same search in the other tool, without the need to enter the search criteria again.
In addition to this, the Smart Button link that connects TMview with WIPO's Global Brand Database has been improved and the respective buttons have been redesigned to make them easier to find, providing overall a better search experience for users.
This facility marks another milestone in the cooperation between the EUIPO and WIPO. Both organisations play an essential and complementary role in their shared vision to provide transparent and comprehensive information on intellectual property rights to users worldwide.