Ideas Powered for Business hub launched
News
July 01, 2020 About the EUIPO
Ideas Powered for Business hub launched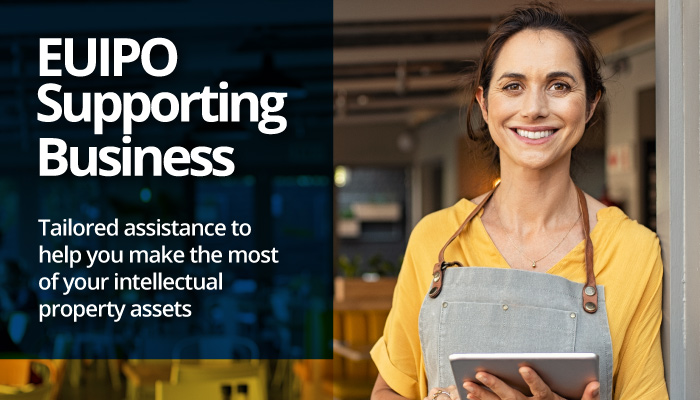 The EUIPO has today launched the Ideas Powered for Business hub, with a range of initiatives to support small businesses through the COVID-19 crisis.
The hub has information on trade marks and designs geared toward businesses, as well as personalized free intellectual property support, and e-learning courses tailored for SMEs.
The hub is also the access point to free personalized intellectual property support, which, depending on the case, can include a new IP pro-bono scheme, which matches firms with legal experts or an effective dispute resolution service.
The hub is part of the SME Programme, a key component of the EUIPO's Strategic Plan 2025, and represents the first part of a number of actions to support businesses that will be developed and released over the coming months.
The Ideas Powered for Business hub is a first delivery of the SME Programme, a key project under the Strategic Plan 2025, which aims to assist small and medium enterprises to get the most out of their IP.