End of extension period: practical information for users
News
May 22, 2020 About the EUIPO
End of extension period: practical information for users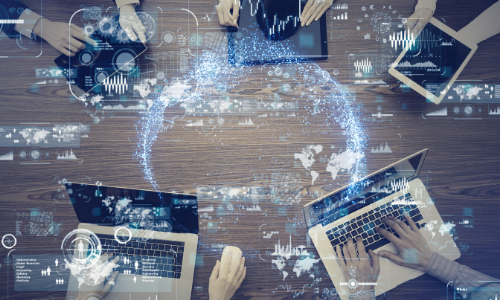 With the ending of the exceptional extensions granted to users by two decisions of the Executive Director of the EUIPO (Decision No EX-20-3 and Decision No EX-20-4), the number of publications in the Bulletin are set to increase over the coming weeks.
The Office normally registers up to 450 EUTMs per day. However, EUTMs which were not subject to an opposition during the extension period will be now published, which will be reflected in a more extensive Bulletin than usual.
In addition, approximately 1 000 letters to users had to be delayed due to the disruption caused by the COVID-19 pandemic.
The Office has been working throughout this period to allow letters to gradually be sent to users who have not signed up to receive electronic communications (eComm) through the User Area, through ordinary post (without attachments) and via courier (with Decisions).
Those users who have already signed up for eComm have been receiving communications from the Office as normal during this time.