News
March 03, 2020 About the EUIPO
Update on COVID 19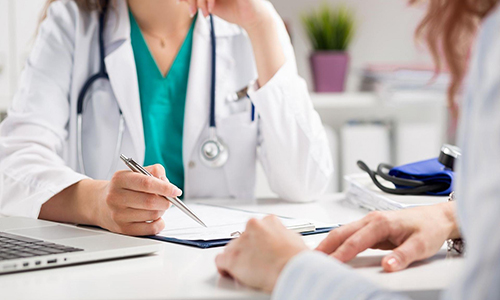 In the context of the ongoing and rapidly evolving spread of the COVID 19 throughout Europe, the EUIPO is committed to prioritising the health of its staff, stakeholders, such as Intellectual Property Offices (IPO) and User Associations (UA), as well as providers, above all other professional considerations.
During the last few weeks, the Office has been monitoring the situation with great care, on the basis of the information made available by the EU Institutions (Interinstitutional Medical Board) and the relevant EU Agency, European Centre for Disease Prevention and Control (ECDC). We have also been following closely all updates from the World Health Organization (WHO) and are of course in direct contact with the Spanish authorities regarding the evolution of the situation within Spanish territory.
The Office has already taken a number of precautionary measures as regards its own staff, visitors and external providers and is firmly committed to keeping its stakeholders equally safe and secure.
To this end, the Executive Director of the EUIPO has established a monitoring committee, which is composed of the relevant Directors of the Office, in order to closely follow the situation, in consultation with the relevant bodies and authorities mentioned above.
Within this context, the EUIPO will evaluate on a weekly basis the evolution of the situation and its impact on the Office's operations and activities, including events to be held in the next two months, in order to take the necessary decisions and communicate in due time and form.
For now, as a result of this evaluation, the following decisions have been made in relation to upcoming events and meetings planned for March:
All meetings and events involving a high number of external stakeholders during the month of March are postponed, including the 23rd Liaison Meeting on Trade Marks, the 28th User Group Meeting, the 5th Anti-Scam Meeting, the IP seminar on opposition and cancellation, the Observatory Working Groups and Judges seminars;
EUIPO's participation in March events and activities outside EUIPO premises with stakeholders such as European Cooperation Project (ECP) technical visits are also postponed;
The Office is looking into alternative solutions in order to hold these meetings (fully or partially) at a later stage through digital means such as VICOs, streaming, etc.
Should the participants registered in any cancelled meetings have incurred any expenses, EUIPO will of course reimburse such costs through the usual procedure.
We will report regularly on the consequences of the current situation as needed.