Strategic Plan 2025 of EUIPO approved by Management Board
News
November 20, 2019 About the EUIPO
Strategic Plan 2025 of EUIPO approved by Management Board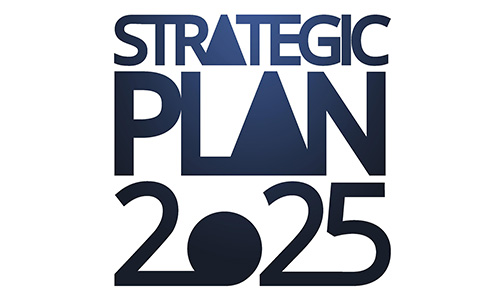 On 20 November 2019 the new Strategic Plan 2025 (SP2025) of EUIPO was approved by the Management Board of the Office with the unanimous support of the member states and the Commission and will therefore begin its implementation period on 1 July 2020.
The SP2025 has as its core the delivery of 'IP value for businesses and citizens in Europe' through three Strategic Drivers that unite the Office and its stakeholders around a common purpose.
The three Strategic Drivers (SD) are to:
further develop an interconnected, efficient and reliable IP System for the Internal Market (SD1);
focus on more customer-centric services (SD2);
and move the Office towards a more innovative workplace while developing the organisational skillsets required to do so (SD3).
Within these Strategic Drivers, the EUIPO will also launch new projects to be rolled out through the Office's subsequent Annual Work Programmes, which implement the Strategic Plan. A new set of European Cooperation projects (ECPs) have also been approved to run alongside the SP2025.
SP2025 underwent two consultations. The first consultation, which aimed at collecting feedback and ideas from stakeholders, ran from December 2018 to February 2019. The second consultation was launched on 25 June 2019 and ran for a period of 12 weeks. The European Commission was consulted on the SP2025, and it was also presented to the JURI committee of the European Parliament.
The SP2025 represents a new phase in the Office's work, and further highlights the dedication and efforts of all involved.