New key national enforcement judgments in the eSearch database
News
September 18, 2019 General
New key national enforcement judgments in the eSearch database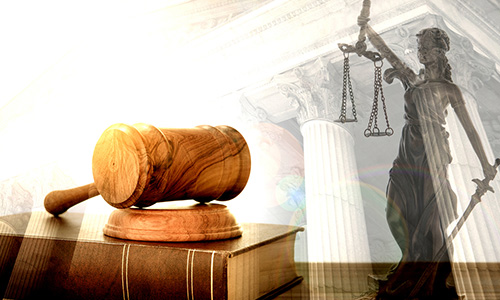 The 2018 collection of key national enforcement judgments has been made available in the eSearch Case Law database.
In total, 246 national judgments have been added to the 'National court judgments' section of the database. This brings the total number of key enforcement judgments in the database to 1 259. The judgments can be accessed by using the 'Advanced search' function of the 'National court judgments' tab and selecting 'Only Key Enforcement decisions'.
The key national enforcement judgments project aims to collect key enforcement judgments rendered by the national courts that provide a new trend or development in jurisprudence. The project is being implemented in cooperation with participating national IP offices in the Member States.
You can find more information about the project, as well as about other Observatory activities in the area of case-law, on our website: https://euipo.europa.eu/ohimportal/en/web/observatory/case-law.