New Open Data Platform: Your access to EUIPO's Register
News
May 20, 2017 News
New Open Data Platform: Your access to EUIPO's Register
EUIPO's Open Data Platform is another push in the Office's drive to make all the trade mark and design information available and transparent to its users, with quick and efficient access.
The new application makes the Register available to the general public for bulk download.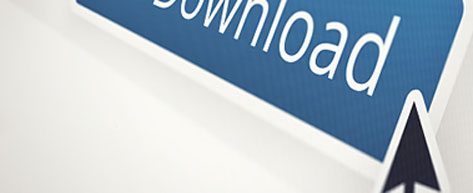 Open data is now high on the agenda of any government or international organisation. EUIPO already started in 1998 making its trade mark database available online to firms and national IP offices under a license contract. With this new application, we are taking a further step in our efforts to become a fully transparent organisation by opening to all users our databases, free of charge, updated daily and without requiring a license.
What data can I find?
Users of eSearch plus services were already able to browse and retrieve data from the Register, now they will also be able to download an XML file of the full data set or partial datasets in the following categories:
trade marks
representatives
international registrations
designs
applicants
Combatting Fraudsters
In order to protect the identities of EU trade mark and registered Community design owners, part of the data contained in the Register have been anonymised for representatives and applicants. Data files do not contain any personal data of applicants and representatives who are physical persons (name, address, phone/fax number and email are removed from the XML file containing the EUTM/RCD information) in compliance with the legislation regarding the protection of personal data (DIRECTIVE 95/46/EC). Data from companies and organisations are fully available.