EUIPO joins the WIPO Digital Access Service (DAS)
News
September 14, 2020 Website
EUIPO joins the WIPO Digital Access Service (DAS)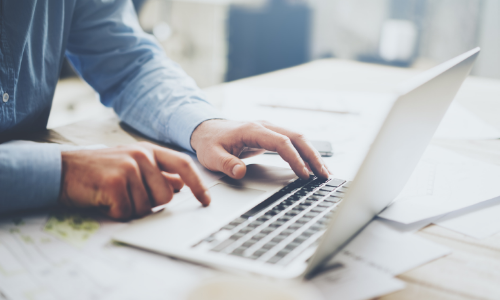 On 11 July 2020 the EUIPO became a participating intellectual property (IP) office of the WIPO Digital Access Service (WIPO DAS) as an Office of First Filing.
WIPO DAS is an electronic system allowing priority documents and similar documents to be securely exchanged between participating IP offices, helping applicants electronically meet the Paris Convention's requirements for providing priority and similar documents to participating offices.
Now, the EUIPO has become an Office of Second Filing, as of 12 September 2020, allowing e-filing applicants to submit the documents required for priority claims by way of a reference to a WIPO DAS access code provided by the Office of First Filing.
Under this system, priority documents can only be retrieved immediately if they are already available in WIPO DAS. Otherwise they need to be requested by the EUIPO as the Office of Second Filing to the Office of First Filing; a process that can take 24 hours or more, and which may result in delays for fast-track applications.
The guidelines on the Examination of Applications for Registered Community Designs have been updated and provide more information on the requirements for priority claims before the EUIPO.