EUIPO website: issues with login
News
April 28, 2020 Website
EUIPO website: issues with login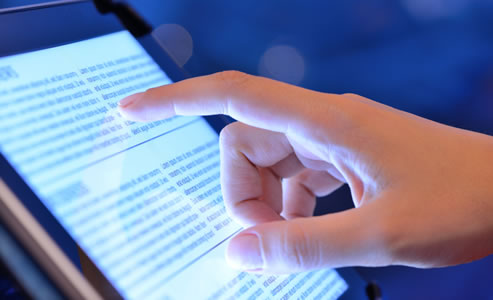 The EUIPO website is currently experiencing a technical issue, which is preventing some registered users from logging in as usual.
If this happens, please try to log in again. But if the problem persists, please call our Information Centre on +34 965 139 100 or email us at information@euipo.europa.eu.

Our teams are working to solve this issue as quickly as possible.
We apologise to users for any inconvenience caused.