Webinar on the new AFA forms and EORI
News
October 05, 2020 Learning
Webinar on the new AFA forms and EORI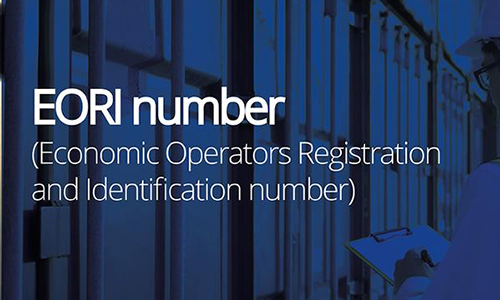 In cooperation with the European Commission, the EUIPO is organising a webinar on 6 October to further explain the changes to the Implementing Regulation and the Economic Operators Registration and Identification (EORI) number.
On 15 September 2020, the new Implementing Regulation (EU) 2020/1209 on Customs Regulation No 608/2013 entered into force. The EORI number is now mandatory for the submission, amendment and extension of customs applications for action (AFA). The IP Enforcement Portal has been adapted accordingly, with new fields being added to the company details and to the legal representative information.
The webinar will take place on 6 October 2020 from 11.30 to 12.00 and will later be available on the EUIPO Academy Learning Portal.
Featured speakers:
Hendrik Molegraaf, DG Taxud – EU Commission
Nicole Semjevski, IP Enforcement Portal team, Observatory – EUIPO
The webinar will have a questions and answers facility; questions can be submitted to: ipenforcementportal@euipo.europa.eu