EUIPO's Academy Tuesday webinars: April 2020
News
March 30, 2020 Learning
EUIPO's Academy Tuesday webinars: April 2020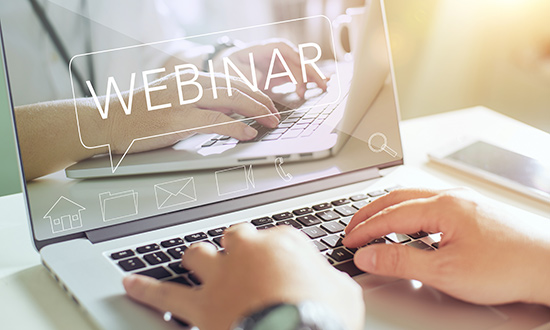 To access the webinars and check next month's programme, please consult our Academy's event calendar. Times are approximate and subject to change. Open to all, each webinar lasts approximately 30 to 60 minutes and a live chat with the speakers will be made available.

DATE

TITLE

LEVEL

TIME

07/04/2020

Decisions of the trimester of the GC and the CJEU (English)

Advanced

10:00 – 11:00

21/04/2020

Cancellation: The basics on invalidity and revocation proceedings (English)

Basic

10:00 – 11:00

Notification of detentions using the IP Enforcement Portal and introduction to the Detention Report 2013-2017 (English)

Basic

11:30 – 12:00

28/04/2020

Enforcement of IPR change after the signing of EU trade agreements (English)

Advanced

10:00 – 11:00
Please note that one day after the broadcast, the recorded webinars will be available at the same link.
Please consult the Learning Portal Calendar for additional and updated information.