European Cooperation: Polish Patent Office (PPO) upgraded its back office system
News
September 23, 2020 EU Intellectual Property Network
European Cooperation: Polish Patent Office (PPO) upgraded its back office system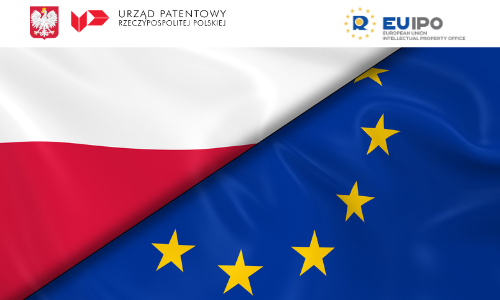 The Polish Patent Office (PPO), with the support of the EUIPO's European Cooperation Projects, has upgraded its back office system.
The upgrade, which took place on 9 September 2020, is designed to increase the efficiency, operational effectiveness and security of the PPO's back office system, as well as to make maintenance easier.
The software package Back Office tool aids the management of tasks related to the examination and registration of trade marks and designs.
The improvements were carried out within the framework of the European Cooperation Projects, the overall aim of which is to benefit users across the EU by providing modern, state-of-the art tools and services for EU IP offices.
Tag: #ipnetwork