European Cooperation: New Project Management Office at the Spanish Patent and Trademark Office
News
September 07, 2020 EU Intellectual Property Network
European Cooperation: New Project Management Office at the Spanish Patent and Trademark Office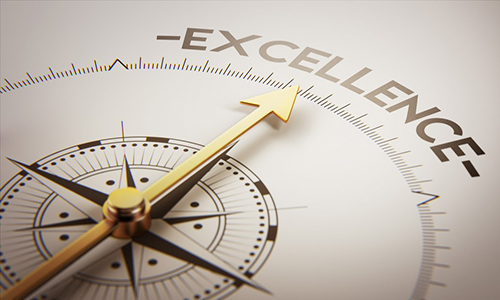 In the framework of the European Cooperation Projects, the Spanish Patent and Trademark Office (Oficina Española de Patentes y Marcas, OEPM), with the support of the EUIPO, has defined a set of structured processes to improve project management and design a Project Management Office (PMO) to support project management, monitor key performance indicators, and improve information flow.
The project management framework is based on the PRINCE2 methodology, which was tailored to best fit the OEPM's organizational environment. The new governance will provide significant benefits, including:
better alignment of projects with the strategic objectives of the office;
enhanced clarity and predictability of project processes and outcomes;
improved information management and decision-making.
Once operational, the PMO will play a pivotal role to support the implementation of the new strategic plan of the office.
According to the Director of the OEPM, José Antonio Gil Celedonio: "The PMO represents an important advance in our continuous effort to increase the effectiveness of the OEPM, since it will allow us to better monitor our projects, to adequately follow their progress, and to learn from mistakes."
Mr. Gil Celedonio added "The activities related to the new Strategic Plan will be significant part of the Office's work in the coming years. The PMO will help the Departments to keep these activities under control and to ensure that the expected results are obtained, which implies an improvement in the quality of the Office's activity, which was already very high".
Tag: #ipnetwork