EUIPO Customer Panel on Training
News
July 02, 2021 About the EUIPO
EUIPO Customer Panel on Training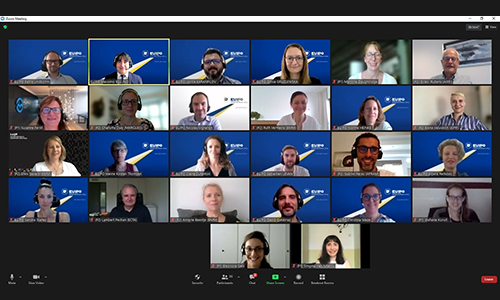 The EUIPO's Customer Panel on Training met on 18 June and 1 July to exchange views on how the EUIPO Academy's learning offer can better meet the needs of IP legal practitioners and IP paralegals with improved or new products and services.
During the session eleven IP legal practitioners and nine IP paralegals discussed their learning needs, how effective the EUIPO Academy's learning offer is at easing their work as customers and supporting their professional development, and the possibility for new learning products.
The participants were: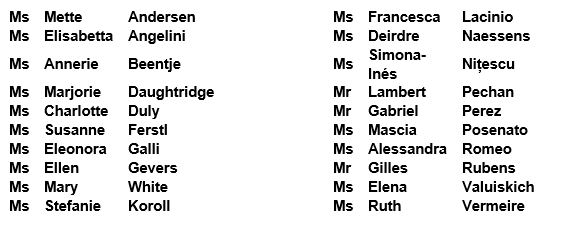 The EUIPO would like to thank the participants and the user associations AIM, AIPPI, APRAM, BMM, ECTA and MARQUES for taking part in this panel.
The Customer Panels, launched in 2020, aim to involve users in shaping the EUIPO's services. In fact, the EUIPO has been on a journey for some years now to change how we interact with our users by taking greater account of what they are seeking from a high-quality IP system.
A customer-centric approach
Through this initiative the EUIPO confirms its commitment to improving its customer service – identifying the customers' needs and behaviours, integrating their feedback and delivering solutions adapted to the different customer segments, based on advanced customer research.
For more information on our commitment to our customers, visit the IPExcellence hub.