Brexit: End of the transition period – Updated information
News
September 15, 2020 About the EUIPO
Brexit: End of the transition period – Updated information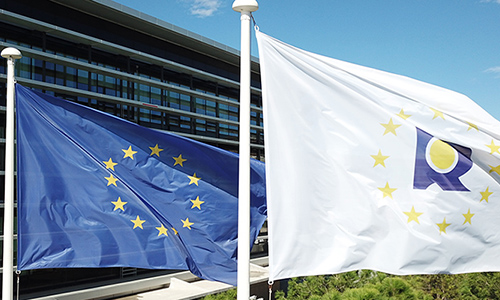 The EUIPO has updated the Brexit section on its website ahead of 31 December 2020, the day on which the UK's transition period after Brexit will end, as stipulated in the Withdrawal Agreement concluded between the EU and the UK.
As regards the situation from 1 January 2021, the Brexit section contains the relevant information on how the EUIPO intends to handle the circumstances that the EUTM and RCD Regulations will cease to apply to the UK as from the end of the transition period.
For more information, please consult the relevant section on our website.