IP crime among the 10 priorities in the fight against organised crime
News
May 27, 2021 General
IP crime among the 10 priorities in the fight against organised crime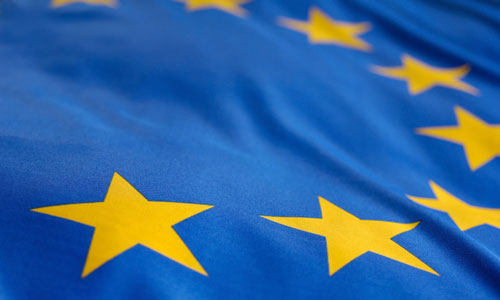 The EU's Council of Ministers has included IP crime among the top ten priorities in the fight against organised crime.
The Council adopted on 26 May the conclusions setting the 2022-2025 EU priorities for the fight against serious and organised crime through the European multi-disciplinary platform against criminal threats (EMPACT). This includes a new priority on economic crime that covers among other things 'IP crime, Counterfeiting of goods and currencies'.
The Council's decision brings to a conclusion nearly two years of advocacy by IP stakeholders. The EUIPO, through its European Observatory on Infringements of IP Rights, will now look at how best to support the implementation of this priority within the EMPACT framework.
Read the full conclusions of the Council meeting.
Background
EMPACT is the acronym for the European multi-disciplinary platform against criminal threats. This multidisciplinary, intelligence-led EU initiative aims to tackle the main crime threats that the EU faces today.
Within the EMPACT framework, EU member states, agencies and other actors work closely together to address key criminal threats, using tools such as law enforcement training and joint operational actions to dismantle criminal networks, their structures and business models.