First oral hearing before the Grand Board
News
July 20, 2022 About the EUIPO
First oral hearing before the Grand Board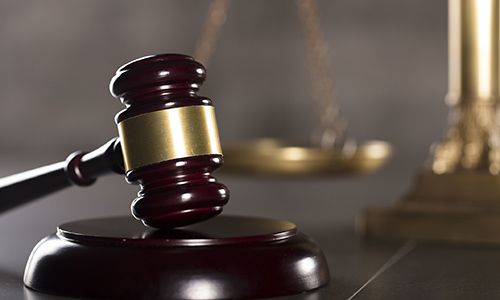 The EUIPO's Grand Board will be holding its first ever oral hearing in Appeal cases on 9 September 2022 at 09:30 (and you can already register to attend online):
R 1613/2019-G,
and R 1238/2019-G, Iceland
The cases involve an invalidity request made inter alia by the Icelandic Ministry for Foreign Affairs against the British supermarket chain, Iceland, and deals principally with the alleged descriptiveness and non-distinctiveness of the figurative and word marks shown above in relation to a range of goods and services in Classes 7, 11, 16, 29, 30, 31, 32 and 35.
The Nice Classification assigns goods to Classes 1 to 34, and services to Classes 35 to 45. Each class is represented by a class heading, which gives general information about the type of goods or services covered. You can search for details using TMclass.
The language of these proceedings is English. The two cases will be heard together in a hybrid format and can be followed online by registering here.
A limited number of places will also be made available at the EUIPO's premises in Alicante for in-person attendees.
Register to follow it online by 6 September.