Discover how the EU Trade Mark Directive is being implemented in Member States
News
May 17, 2022 EU Intellectual Property Network
Discover how the EU Trade Mark Directive is being implemented in Member States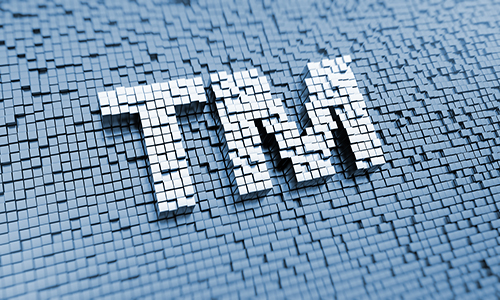 Interested in learning about the changes in trade mark procedures – like examination, opposition or cancelation – in EU Member States?
You can now watch the EUIPN's first series of webinars on the implementation of the EU Trade Mark Directive. The webinars focus on specific countries and are available both in English and national languages.
This series of webinars has been developed in collaboration with national intellectual property offices and user associations. The modules cover countries like Bulgaria (BG), Cyprus (CY), France (FR), Hungary (HU), Latvia (LV), Lithuania (LT), Poland (PL), Portugal (PT), Romania (RO), Slovakia (SK) and Spain (ES), as well as the European Communities Trademark Association (ECTA) and the Benelux Association for Trademark- and Design Law (BMM), which are user associations.
More than 25 videos are available in our learning portal:
This series of webinars are a deliverable of European Cooperation Project ECP7, which aims to raise awareness among EU intellectual property offices and users on the transposition and implementation of the Trade Mark Directive. Future webinars will cover other EU Member States, so stay tuned.
Go to our learning portal to watch the webinars