Tuesday Webinars: October 2021
News
October 04, 2021 Learning
Tuesday Webinars: October 2021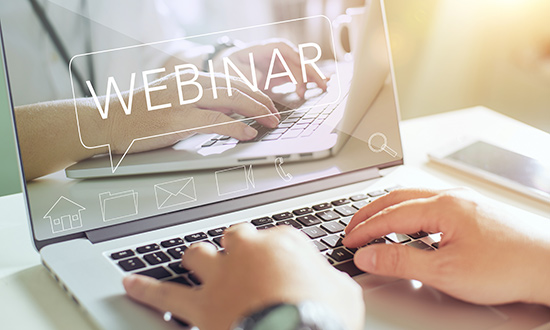 The Academy is pleased to announce the Tuesday Webinars live broadcasts scheduled for October 2021.
DATE

TITLE

LEVEL

TIME

05/10/2021

IP and Pop culture
Webinar organised in collaboration with CEIPI

Basic

10:00 – 11:00

12/10/2021

Empowering & protecting creativity through intellectual property

Basic

10:00 – 11:00

12/10/2021

Green TM study

Intermediate

11:30 – 12:30

19/10/2021

How to Protect your Design - Tips relating to the Graphic Representation and Indication of product of RCDs

Intermediate

10:00 – 11:00

26/10/2021

The link under Article 8(5): What factors contribute to establishing a link?

Advanced

10:00 – 11:00
Learning Portal Calendar for additional and updated information. Please note that one day after the broadcast, the recorded webinars will be available at the same link.
Do you have any comments on the Tuesday Webinars programme? Please share them with us Academy@euipo.europa.eu.