EUIPO and SMEunited join forces to help small businesses thrive
News
September 06, 2021 About the EUIPO
EUIPO and SMEunited join forces to help small businesses thrive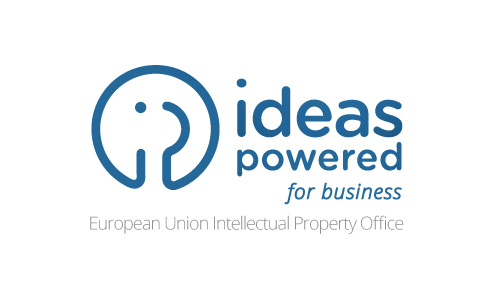 A collaboration agreement has been signed by the European Intellectual Property Office (EUIPO) and SMEunited to develop and implement joint initiatives that support European small and medium-sized enterprises (SMEs) in protecting their intellectual property rights
SMEunited is the association of crafts and SMEs in Europe with 65 memberorganisations from over 30 European countries. Acting on behalf of crafts and SMEs in the European Social Dialogue and in discussions with the EU institutions, the association represents national cross-sectoral craft and SME federations, European SME branch organisations and associate members. They speak on behalf of the 22,5 million SMEs in Europe that employ almost 82 million people.
The EUIPO is the European agency responsible for managing the EU trade mark and the registered Community design which are valid in all EU Member States. As part of its Strategic Plan 2025, the SME programme under the Ideas Powered for business brand aims to support and empower SMEs on their business journey through initiatives such as the SME Fund and free personalised intellectual property advice.
The EUIPO and SMEunited aim to foster positive change in the perception of intellectual property (IP) by EU SMEs, and to provide information and tools that help them use IP to increase competitiveness. The collaboration agreement will enable direct feedback from SMEs that can be used to shape the upcoming initiatives developed by the EUIPO.
The first high-level meeting between the EUIPO and SMEunited took place in mid-July to discuss the collaboration and exchange on future cooperation and the main objectives.
In support of SMEs this collaboration will include such initiatives as providing training, holding events, promoting IP initiatives and sharing content on respective websites.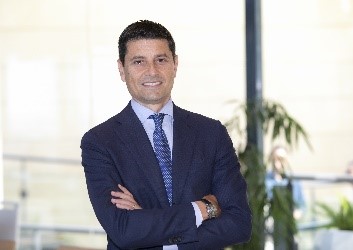 We are pleased to welcome SMEunited to our Ideas Powered for business network. Speaking on behalf of 22,5 million SMEs in Europe, SMEunited can give us a direct insight into the needs of SMEs. Furthermore, their role will have a widespread impact on the many positive benefits of IP. Our team is looking forward to finding new synergies that this collaborative agreement will undoubtedly bring.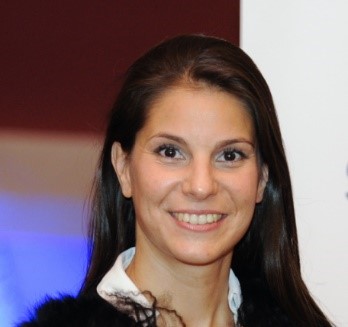 SMEunited highly values the collaboration agreement with EUIPO. The SME Programme is an opportunity for SMEs to grasp the benefits deriving from the use of intellectual property. Moreover, the expertise and support provided by the EUIPO will enhance the knowhow of SMEs and SME organisations on cultivating and protecting IPR and enforcing when necessary. We look forward to work together in empowering SMES throughout this process.