EUIPO Trade Mark and Design Education Programme (ETMD EP) for practitioners – closure of the third edition
News
June 21, 2021 Learning
EUIPO Trade Mark and Design Education Programme (ETMD EP) for practitioners – closure of the third edition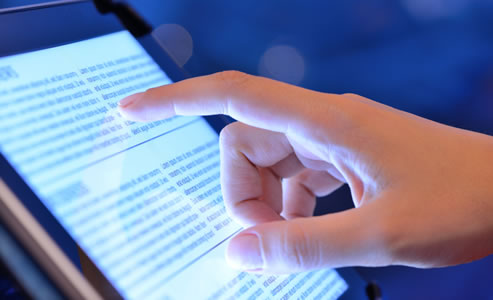 The third edition of the EUIPO Trade Mark and Design Education Programme for practitioners came to its end on Wednesday, 9 June 2021. More than 50 IP practitioners from 22 EU Members States and Norway participated in this tailor-made training programme that consists of approximately 150 tuition hours combining e-learning with two 3-day online workshops.
The closing ceremony, with the participation of Patricia García-Escudero, Director of the Academy and João Negrão, President of the Boards of Appeal, featured a presentation of the latest design case-law by Arnaud Folliard-Monguiral, Boards of Appeal.
The event took place online and was also the inaugural session of the EUIPO Virtual Classroom, a new platform that allows students and presenters to interact virtually in real time to simulate a physical classroom experience.
The fourth edition of the ETMD EP for practitioners will run from September 2021 to May 2022.
Alongside the abovementioned programme, the Academy will launch the first edition of the ETMD EP for paralegals. This custom-made training course is mainly intended for professionals working as intellectual property administrators, legal assistants, or company employees who deal with legal matters or similar.
Registration for both programmes is open until 30 June inclusive. For more information, and links to the application forms, please visit the ETMD EP website.